Estate PlanningExperienced Attorneys
When it comes to estate planning, you have many choices to consider.
With decades of experience handling estate planning for clients, we have the know how to find the best options for you to consider regarding your estate. We cover all estate planning services that you could need including:
Wills
Trusts
Caregiving
Aging
Planning Strategies
Reviews and Revisions to Your Existing Plan
Real Estate Assets
IRA & 401ks
We provide the tools and support staff to make certain your wealth provides a long and well intentioned impact for your family and loved ones!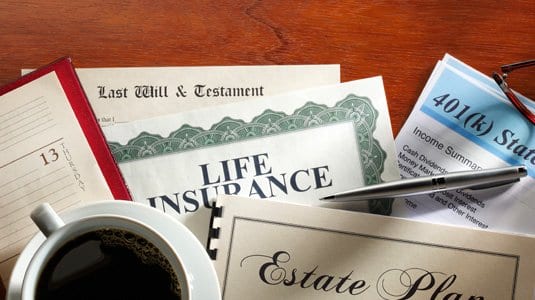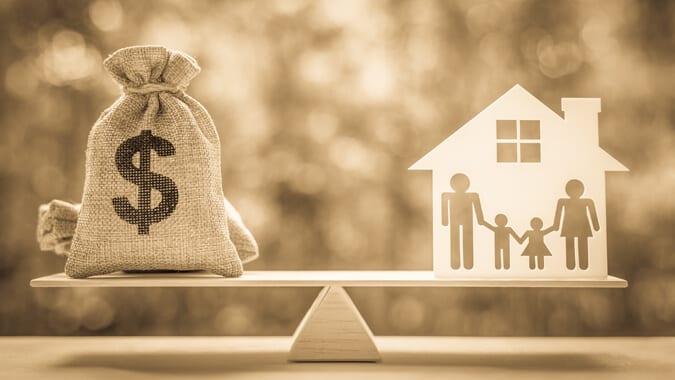 How An Estate Attorney Can Help You
Explaining the benefits of estate planning, including the positives of avoiding probate court.
Making advanced medical decisions regarding what to do in the event that you become incapacitated and cannot make your own medical decisions.
Protections that can affect all of your assets.
Drafting of documents including wills, trusts and power of attorney
Business succession arrangements for any businesses you own.
Special needs and revocable tursts, assistance with any administrative needs you may have.
Understanding what will happen if you have no will.
Help with understanding the processes and regulations that will affect your estate, answering questions like what does a Probate Executor do?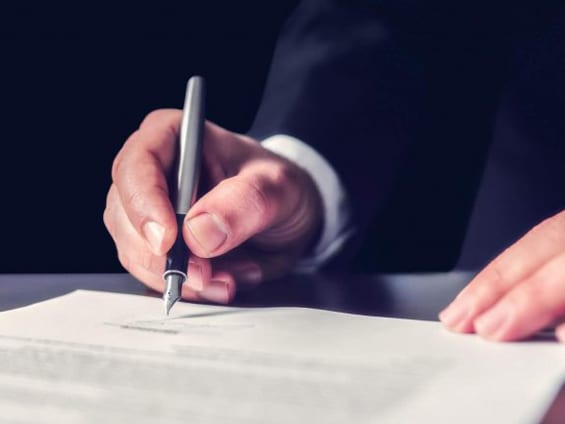 Don't Wait Until It's Too Late
All too often, people can wait until it's too late to do estate planning. Terrible instances occur where a wealthy estate is tied up in court for many years with the family unable to access parts of your estate they may have currently relied upon prior to your passing away.
Get In Touch With Your New Estate Attorney