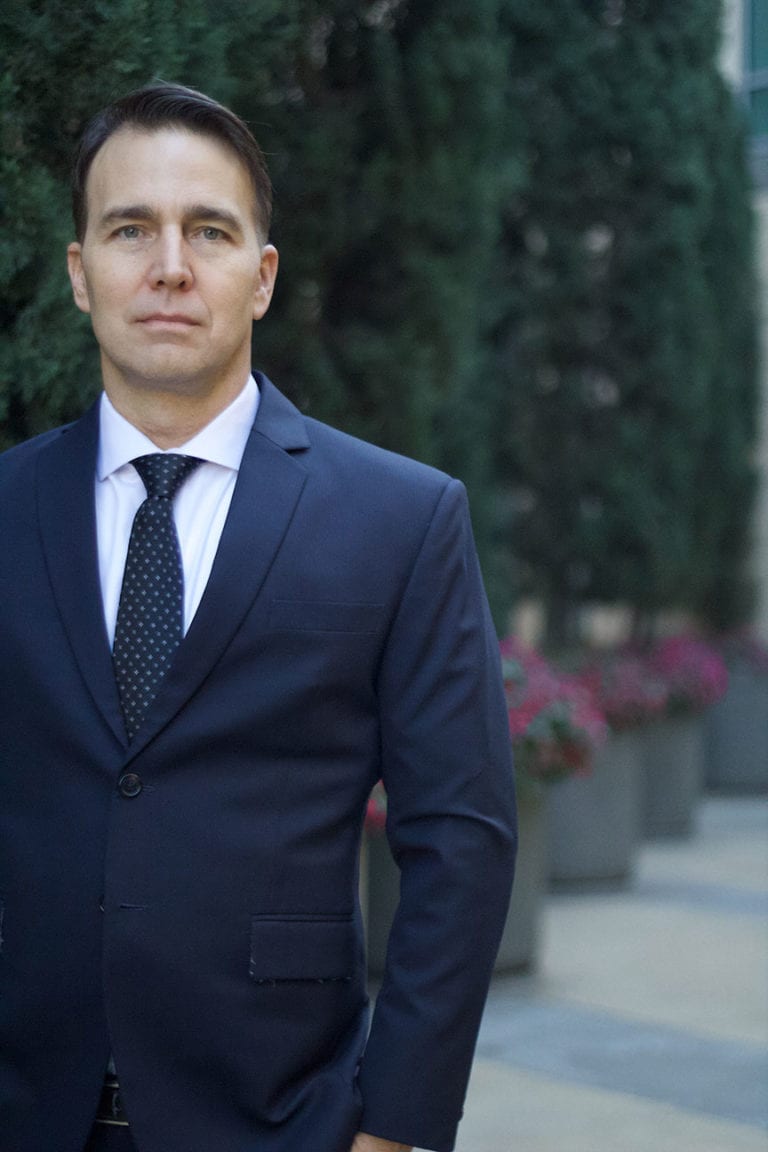 My name is Gary Polston.  For the last seventeen years I've lived my dream of helping people through my work. 
As a solo practitioner I personally handle every aspect of your case and I take great pride in the quality of my work.  You will never feel alone in this process.  
I was born and raised in Orange County and remain dedicated to this community.  My greatest privilege is advocating on behalf of my fellow citizens.  I work hard to earn my clients' trust and am happy that referrals remain the biggest source of my new business.
A Step Above:
My goal is to give my clients peace of mind starting the day I am hired.  I make myself easily accessible and will stay in communication throughout the entire process. 
Customer service is not just a slogan.  It is a tenet of my practice that I work hard to maintain.  
When I am not honing my craft to be the best bankruptcy attorney in Orange County, I enjoy spending time with my family, traveling, and learning new languages.  I have a real passion for my work and the clients I get to serve. 
I love helping people to a fresh start and my favorite part of the job is when I call my client to tell them they are debt free.  The sense of joy and relief they have lets me know I have the perfect job.
I am here for you.  I look forward to meeting with you and seeing if I can also help you to a fresh start.
My goal is to make the Bankruptcy process available to everyone looking for a fresh start.  With that in mind, I offer free consultations as well as affordable payment options. 
Let's talk to see if Bankruptcy is the right option for you.