NOW IS THE TIME TO STOP STRUGGLING WITH DEBT

Chapter 7 Bankruptcy
Get a fresh start by wiping away your personal debt and rebuild your life with a clean slate.

Chapter 13 Bankruptcy
Take control of your finances and create a manageable repayment plan that allows you to get ahead of your debt.

Get experienced estate planning services by an attorney who works in this area every day.
Let me be on your side through this process.  Starting over is a phone call away.
For Bankruptcy Assistance in Irvine, CA
HIRE A TRUSTED BANKRUPTCY ATTORNEY TO FIGHT FOR YOU
Rely on a trusted legal professional
Orange County is my home and it is my goal to make it a better place for everyone. Financial struggles should not keep you from living your best life. 
For the past seventeen years I've worked with my clients to help them find real solutions to their financial problems. I still believe that a hands-on approach is best for both my advocacy and your peace of mind.
The legal system can be scary.  You need an attorney who is not just qualified but is also personally committed to helping you achieve your goals.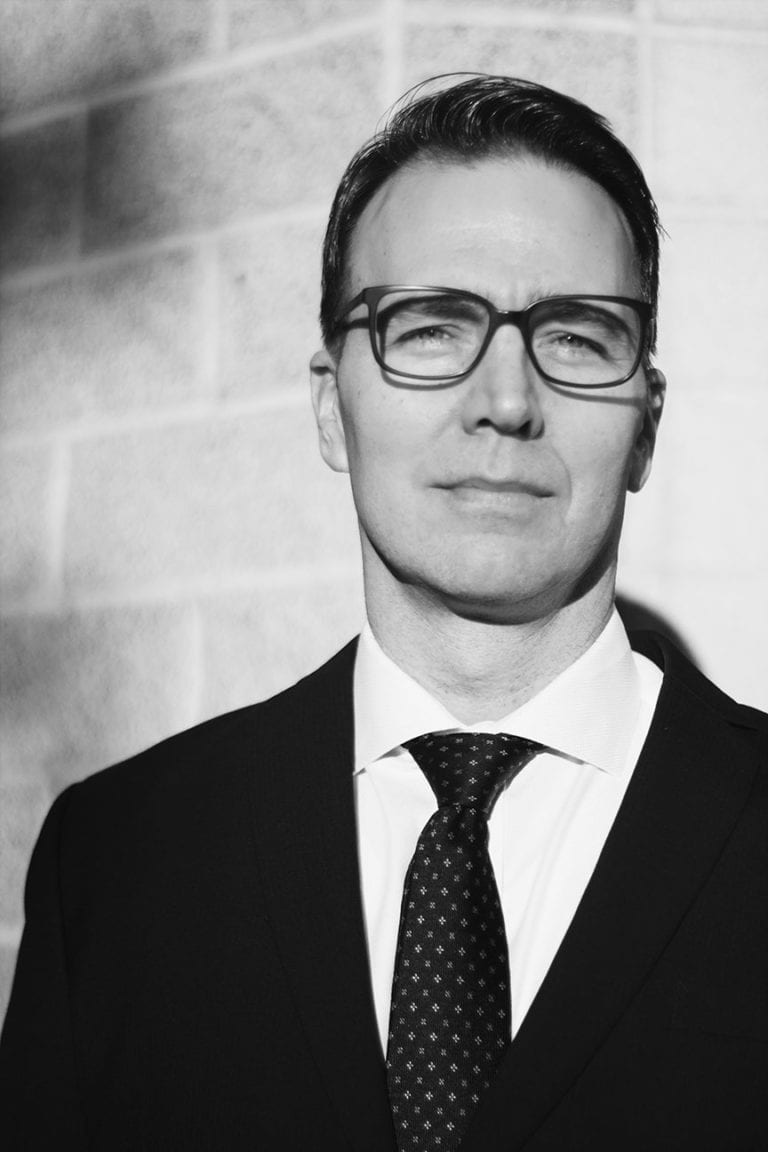 My work is driven by a passion for helping people and for the last seventeen years I've worked to bring my clients to a better place in their lives. 
This is a big decision.  Make sure you have an attorney who knows that serving the client is not just part of the job, but is the only job.
My area of practice in Irvine, California focuses on Chapter 7 and Chapter 13 bankruptcy proceedings as well as criminal defense. 
Chapter 7 proceedings are appropriate for people who have few assets and fall below a certain income threshold.  This process allows clients to go through the process within six months and come out on the other side debt free. 
Chapter 13 proceedings are appropriate for people above a certain income level or who have assets.  This process allows you to restructure the debt, some of which must be paid back over a period of up to five years.
Both the Chapter 7 and Chapter 13 options allow you to halt foreclosure, repossession and pending lawsuits. For further assistance, contact an experienced bankruptcy attorney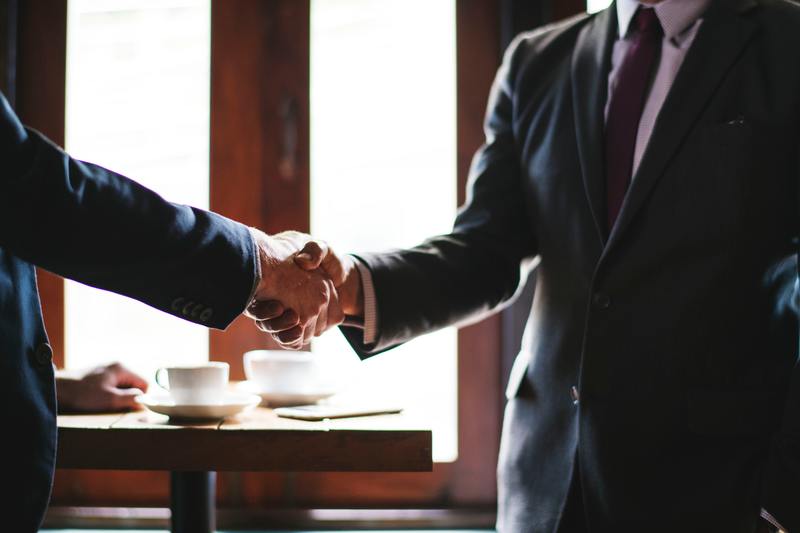 Everyone wants to experience financial independence, but the road is often paved with ups and downs.  In many cases, events outside of your control change the course of your debt management, and ultimately, your spending patterns.  Simply put, if you are experiencing a hardship that puts you in the position of spending more than you
Read More »
If you are considering Bankruptcy – you are not alone.  Many famous people throughout history have used Bankruptcy as a way to start over and find future success. So while it may feel like it, just know you are not alone.  In fact, you are in very good company Presidents: Donald Trump Abraham Lincoln
Read More »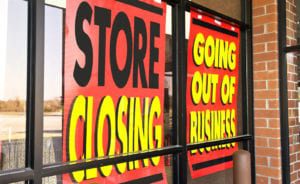 A lot of businesses have been forced to close their doors for an indefinite period of time during the current health crisis.  Restrictions that have been put in place to protect the safety of the community are pushing owners to a tough decision…  can they keep going? As I am self-employed, I know the
Read More »