Have You Been Charged With a DUI?
SPEAK WITH A REPUTABLE DUI ATTORNEY IN IRVINE, CA TODAY
The state of California takes DUI charges very seriously. You can face all kinds of penalties, including license suspension. If you've been arrested for driving under the influence, contact The Law Office of Gary Polston right away. I have the knowledge and experience to help you fight your charge and possibly reduce your penalties. 

Reach out to The Law Office of Gary Polston today to learn what I can do for you. You can schedule a consultation with our DUI attorney at your convenience.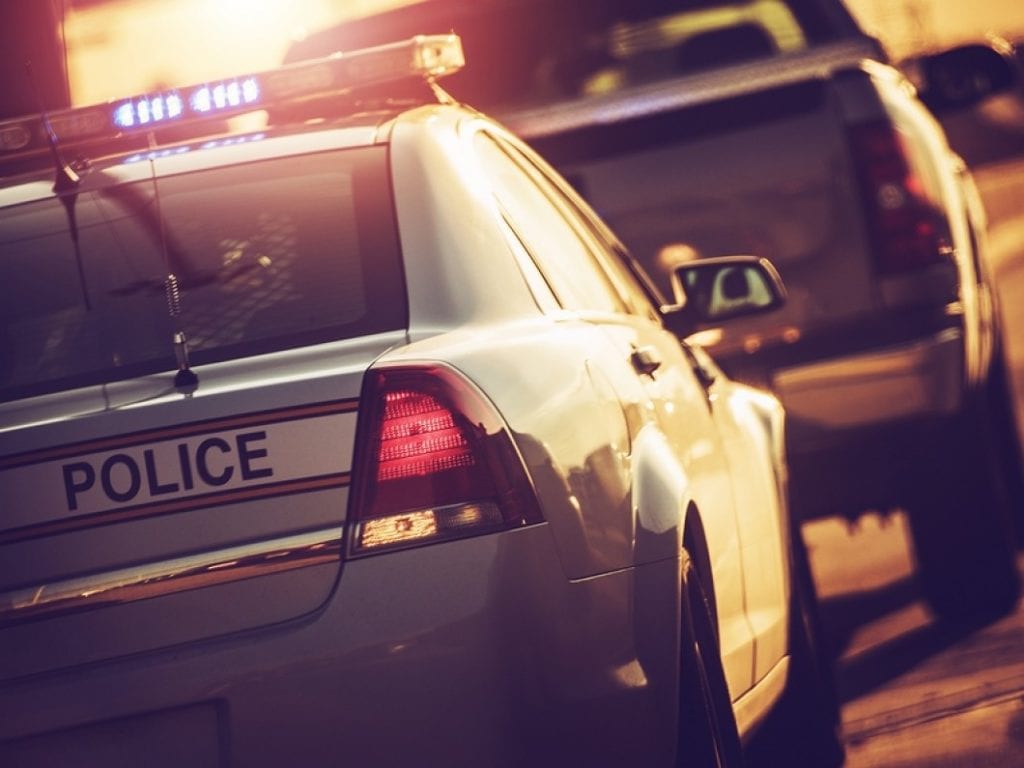 5 PENALTIES YOU MIGHT FACE FOR A DUI CONVICTION
In addition to having your license suspended for varying lengths of time, you could face:


Mandatory enrollment in drug and or alcohol programs
Community service
Probation
House arrest or jail time
Expensive fines
To get help from an experienced DUI attorney in Irvine, CA, call now. I'll do everything we can to help you achieve a favorable outcome for your case.