Don't Let One Arrest Threaten Your Future
LEARN ABOUT OUR DRUG POSSESSION LEGAL SERVICES IN IRVINE, CA TODAY
If you've recently been charged with drug possession in the state of California, The Law Office of Gary Polston can help. I have years of experience handling drug possession cases in Irvine, CA and beyond. I can let you know what steps you should take after your arrest, and I can help you face your charges with confidence. 

Speak with an experienced drug possession attorney in Irvine, CA right away to get help with your case. Hiring an attorney can increase your chances of getting your charges dismissed or reduced.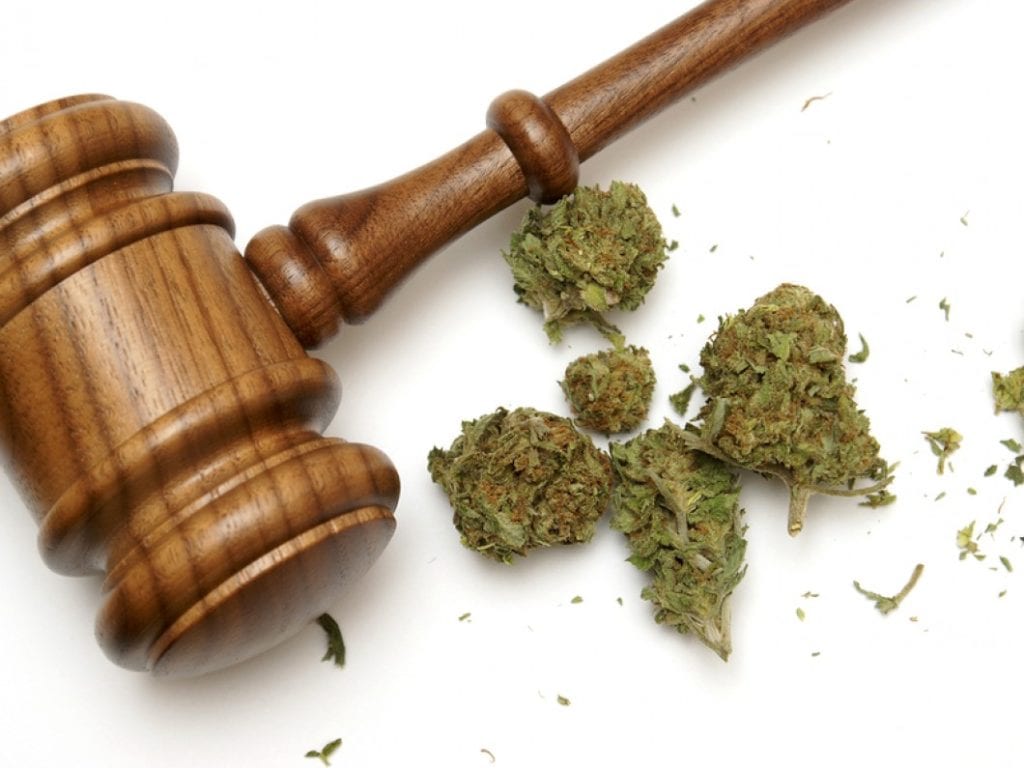 5 CONSEQUENCES YOU MIGHT FACE IF YOU'RE CONVICTED OF DRUG POSSESSION
Depending on the kinds of drugs you were found with, your prior criminal record and the severity of your charge, you could be facing a wide variety of penalties. Those penalties include:


Fines
Jail time
Probation
Scheduled drug testing
Mandatory classes or community service
To get a reliable representative for your case, call now. You can schedule a consultation in Irvine, CA to discuss your drug possession charge right away.