Don't Dig Yourself Into a Deeper Financial Hole
FILE FOR CHAPTER 13 BANKRUPTCY IN IRVINE, CA
You don't have to spend every cent you make to pay off your debts. Visit The Law Office of Gary Polston to file for Chapter 13 bankruptcy. I'll help you create a manageable payment plan so you can eliminate your debt. 

Whether you make too much money to qualify for Chapter 7 bankruptcy or you'd prefer to pay off your debts, you can trust me to guide you through every step of the process.

Get on the path to financial freedom. Contact The Law Office of Gary Polston today to schedule a Chapter 13 bankruptcy consultation in Irvine, California.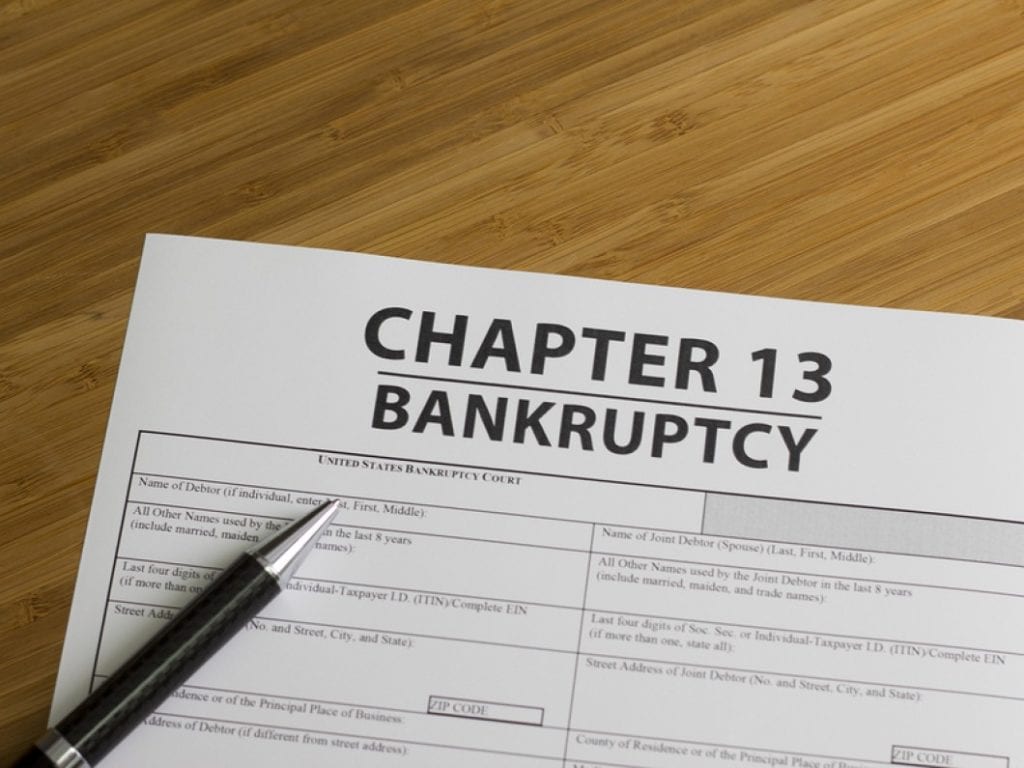 HOW DOES THE CHAPTER 13 BANKRUPTCY PROCESS WORK?
Filing for bankruptcy may seem intimidating, but I'll walk you through the process so you can relieve your financial burden quickly. When filing for Chapter 13 bankruptcy in Irvine, California, you'll need to:
File a petition with the court
Document your assets, liabilities and income schedule
List your creditors and how much you owe them
Detail your property and monthly living expenses
Once I receive all the necessary paperwork from you, I'll develop a plan for you to repay your debt in three to five years. Call 714-532-3909 now to discuss your case with a practiced bankruptcy lawyer in Irvine, California.